Want to build a wildly successful business around your family?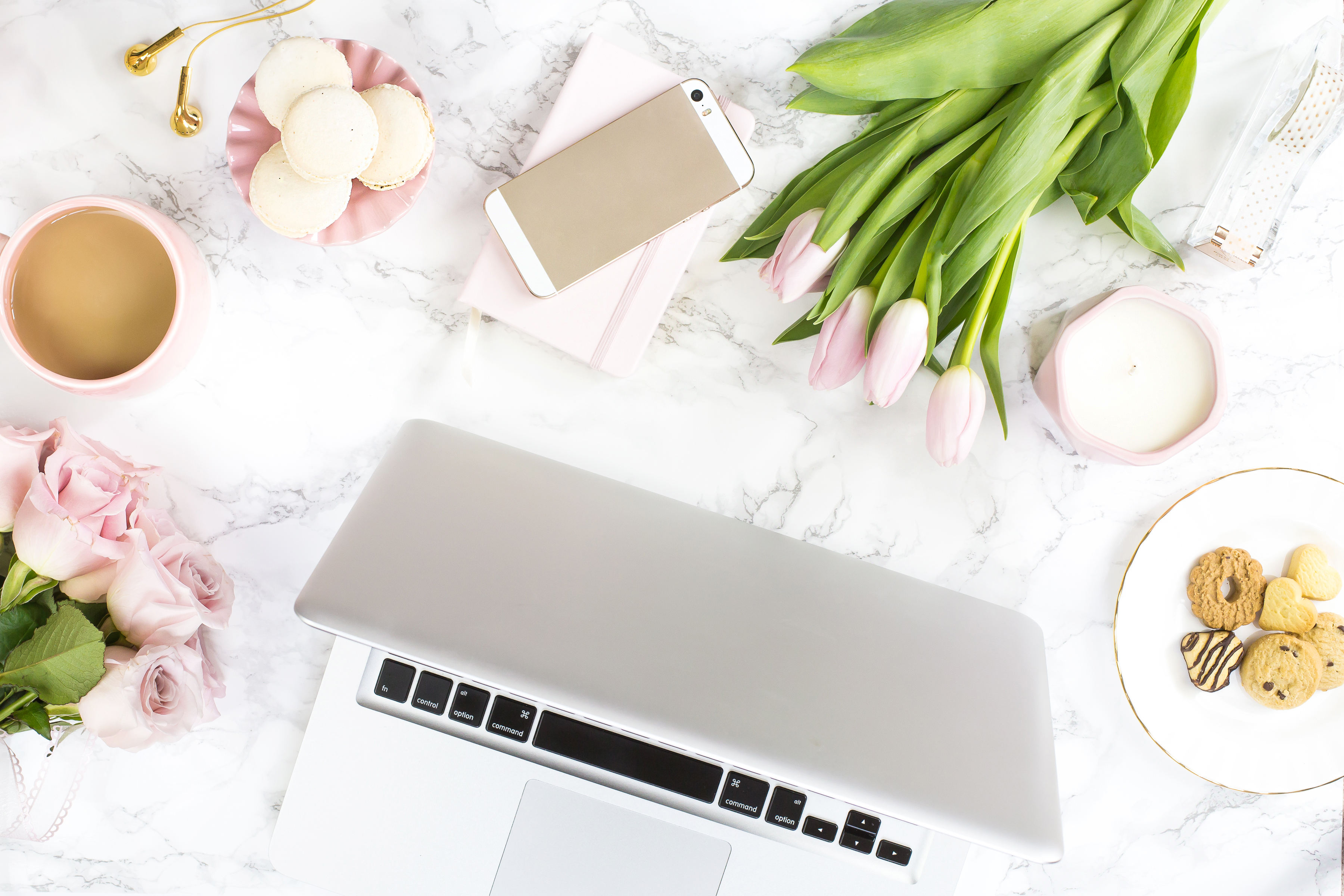 This free training program is specifically designed to help busy mums get their dream business off the ground and start living the life of their dreams.
I went from failing massively in business to running a successful business that I absolutely love - all while being a busy mum to seven children - so, no matter what stage your business is at, you can guarantee I've been there.
I understand that not all entrepreneurs have a ton of moolah sitting around to pay for a business coach, or the time to schedule 1:1 coaching calls. I started my first two businesses with zero capital and a full-time job! That is why I have created bespoke and affordable training programs to suit all budgets, without compromising on quality. You get a professional training program that you can work through in your own time (lifetime access), with unlimited email support when you need it.
So, if you want to build the business of your dreams, be wildly successful and smash goals in your personal life and your business – you are in the right place.
This course is for you if...
You are a busy mum wanting to build a wildly successful business

You struggle for time and find it hard to prioritise

You want a no-nonsense training program that will guide you every step of the way

You need a professional, yet affordable business coach who will be there for you when you need them